Tour Description
The small mining town of Ridder is located in the Altai Mountains. This is a magical place where the ski touring season in Kazakhstan starts.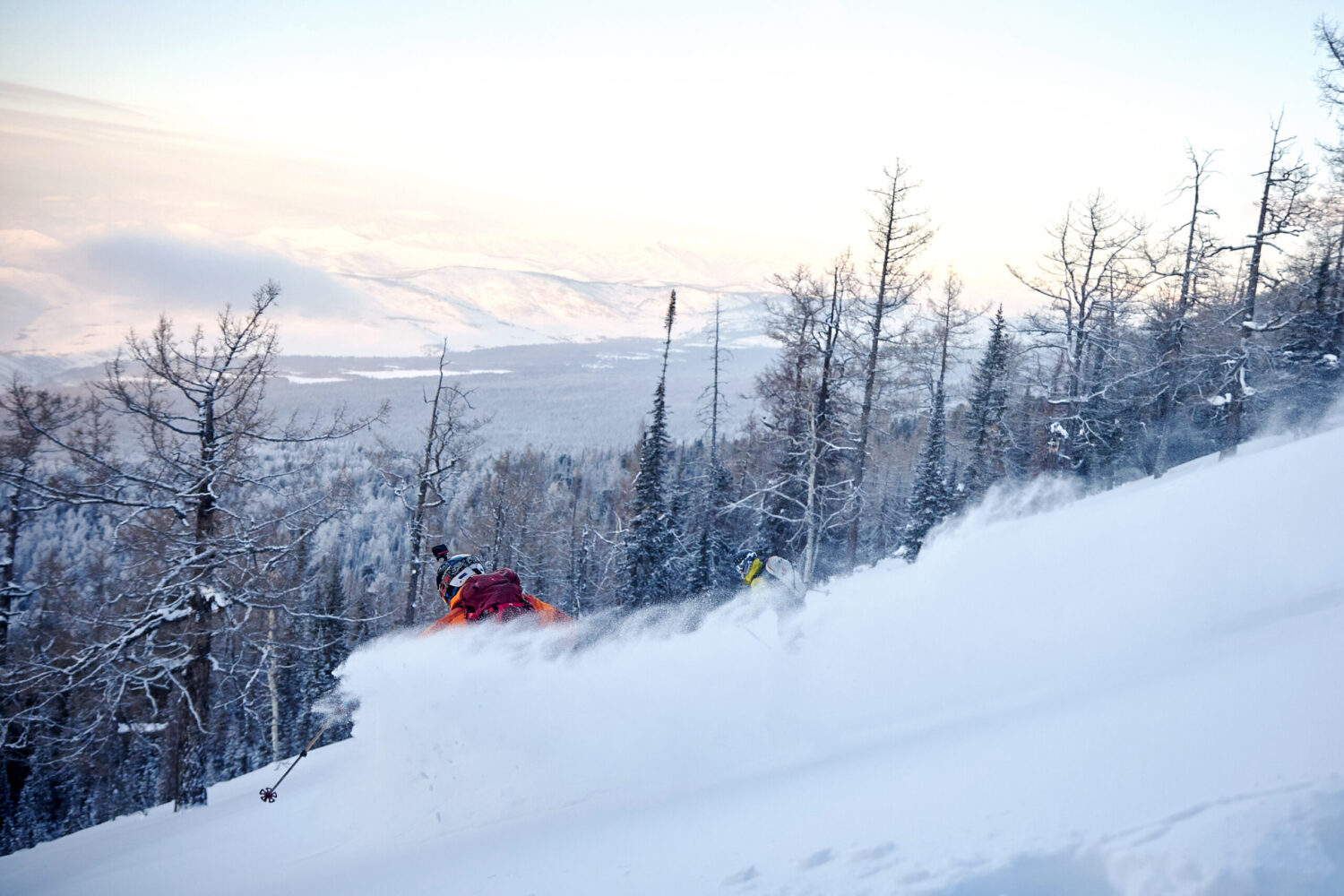 Climatic winter in Ridder comes early. The first snow falls in September, and when November arrives the daytime isotherm drops below zero. The ski touring season in Ridder opens in October — at this time local freeriders make their first lines after a snowfall. But multi-day tours require more stable weather. Therefore, commercial groups come to ski touring in Ridder in mid-November.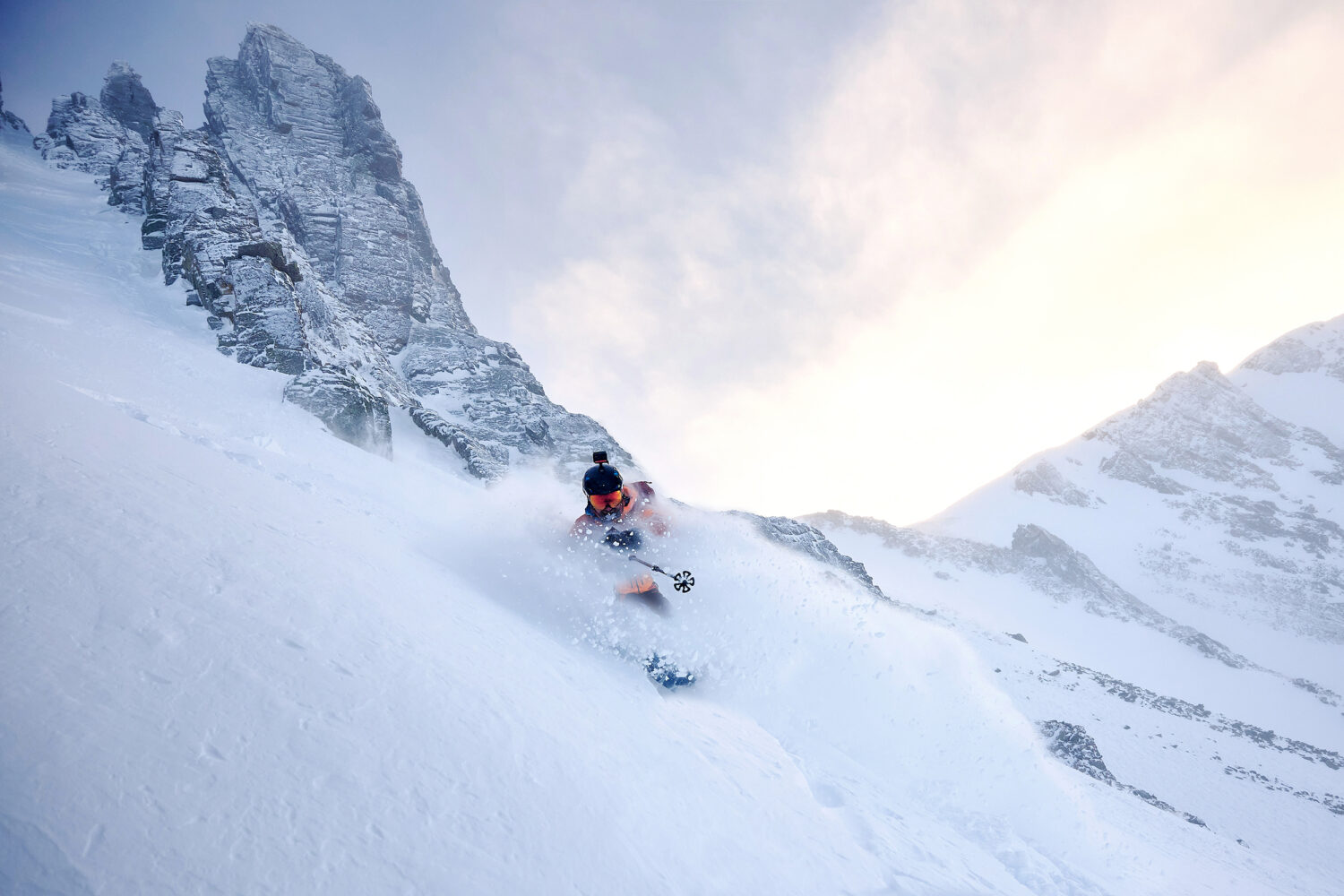 Fresh snow falls almost every week in Ridder. And by the end of winter the snow cover is more than 3 meters. This snowiest region of Kazakhstan has rightfully become the Mecca of all Kazakhstan ski tourers. The freeride and ski touring season in Ridder ends at the end of March.
In Ridder, in addition to ski touring, freeride on snowcats and snowmobiles is popular.
Ridder is located in the East Kazakhstan region near the Kazakh Altai ridges: Ivanovsky, Serzhinsky and Prokhodnoy. The most convenient way to get here is to fly to the airport in Ust-Kamenogorsk and then take 2 hours by car.
Due to the fact that skiing takes place from the top of ridges rather than from peaks, freeriders are not limited in their choice of lines. There are fields, rare trees, snow pillows. Drop up to 900 vertical meters.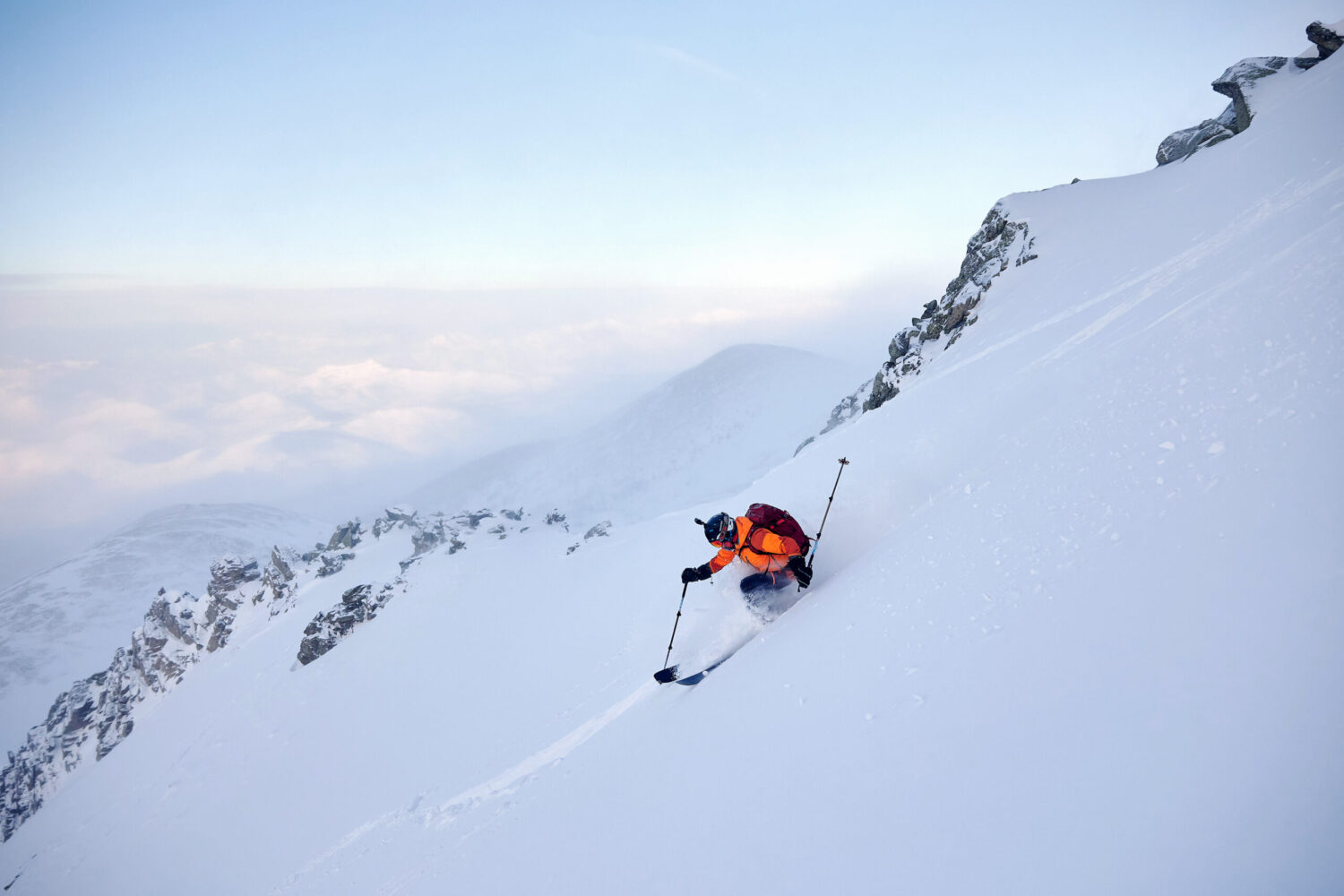 The main part of the ridges are located in the forest zone. But, for example, the Ivanovsky ridge has a large alpine zone with rocky couloirs.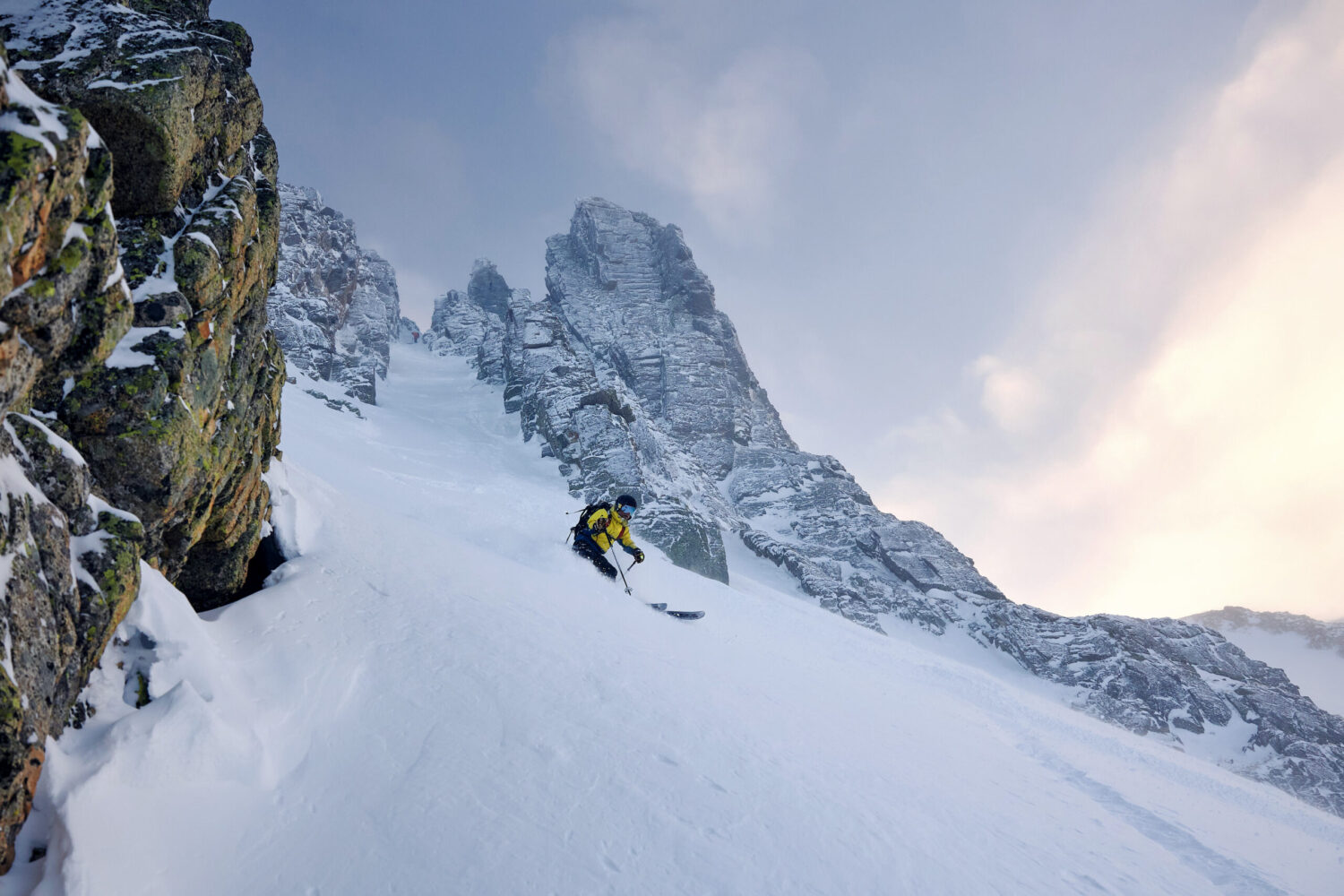 Those wishing to ski tour near the Ridder can choose accommodation options that suit them. Here you can stay in an authentic guest house in the forest, and ski touring and skiing in the ski-out/ski-in format.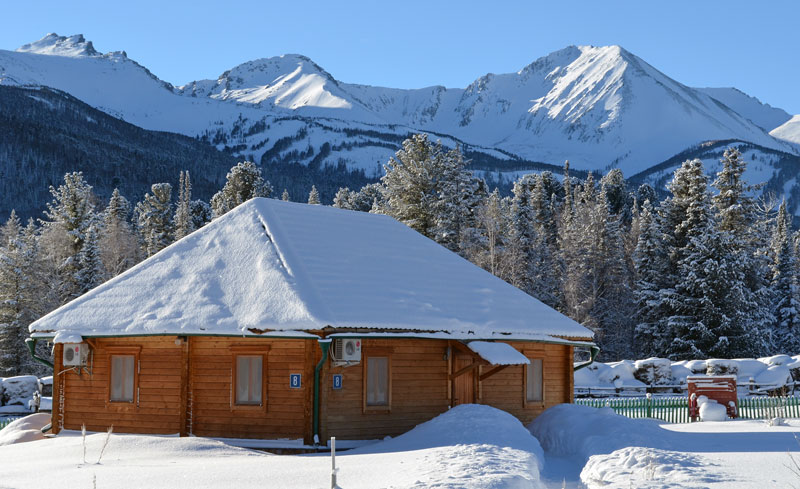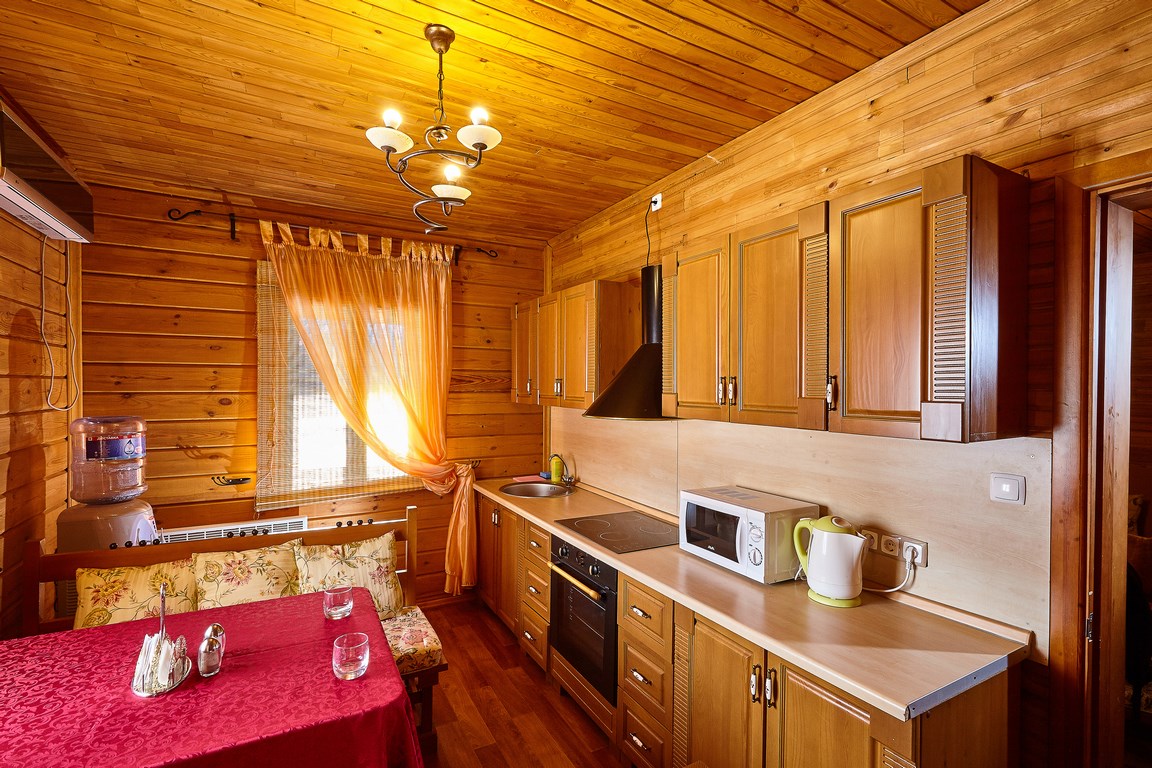 Rent a house in a village near the Ivanovsky ridge or a hut on the Ulba River. Also in Ridder you can live in a cheap hotel or in a new comfortable hotel with a restaurant and spa.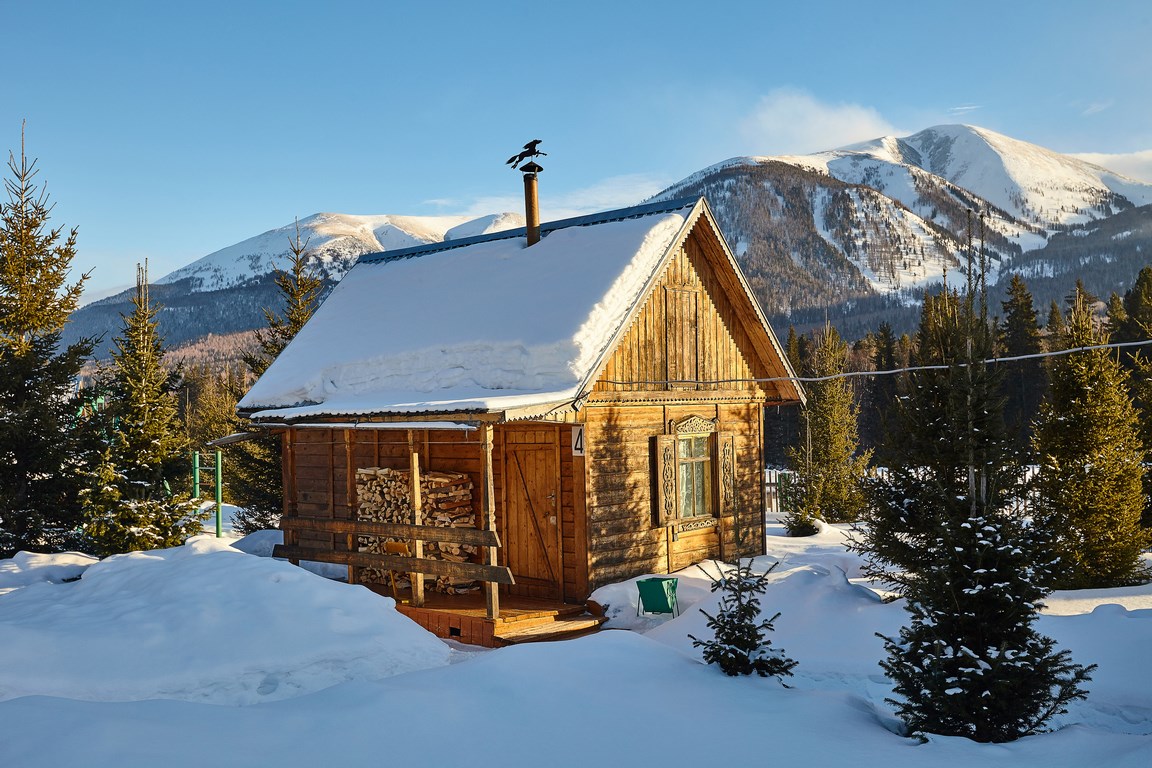 Tour Includes
Accommodation
Luggage transfer during the trip
Meals: Breakfast, Lunch, Dinner
Professional guide
Transport during the trip
Tour Program
Day 1. Arival
Meeting at the Ust-Kamenogorsk airport. Transfer to the base (guest house, hotel, etc.) in the Ridder
Days 2-4. Skitouring in Ridder
Ski tour in the vicinity of the Ridder citi (Ivanovsky, Serzhinsky and Prokhodnoy ridges)
Day 5
Transfer from Ridder to the airport Ust-Kamenogorsk(UKK code).
Tour Overview
Type

Backcountry

Location

Ridder

Departure City

Ridder

End City

Ridder

Durations

5 days 4 nights

Languages

English, Russian