Freeride in Kazakhstan, Almaty.
Near the Almaty city there are mountains of the Northern Tien Shan with two large ranges: Zailiysky Alatau and Ketmen. There are many ski touing routes in this area (read more about ski touring in Kazakhstan and ski tours).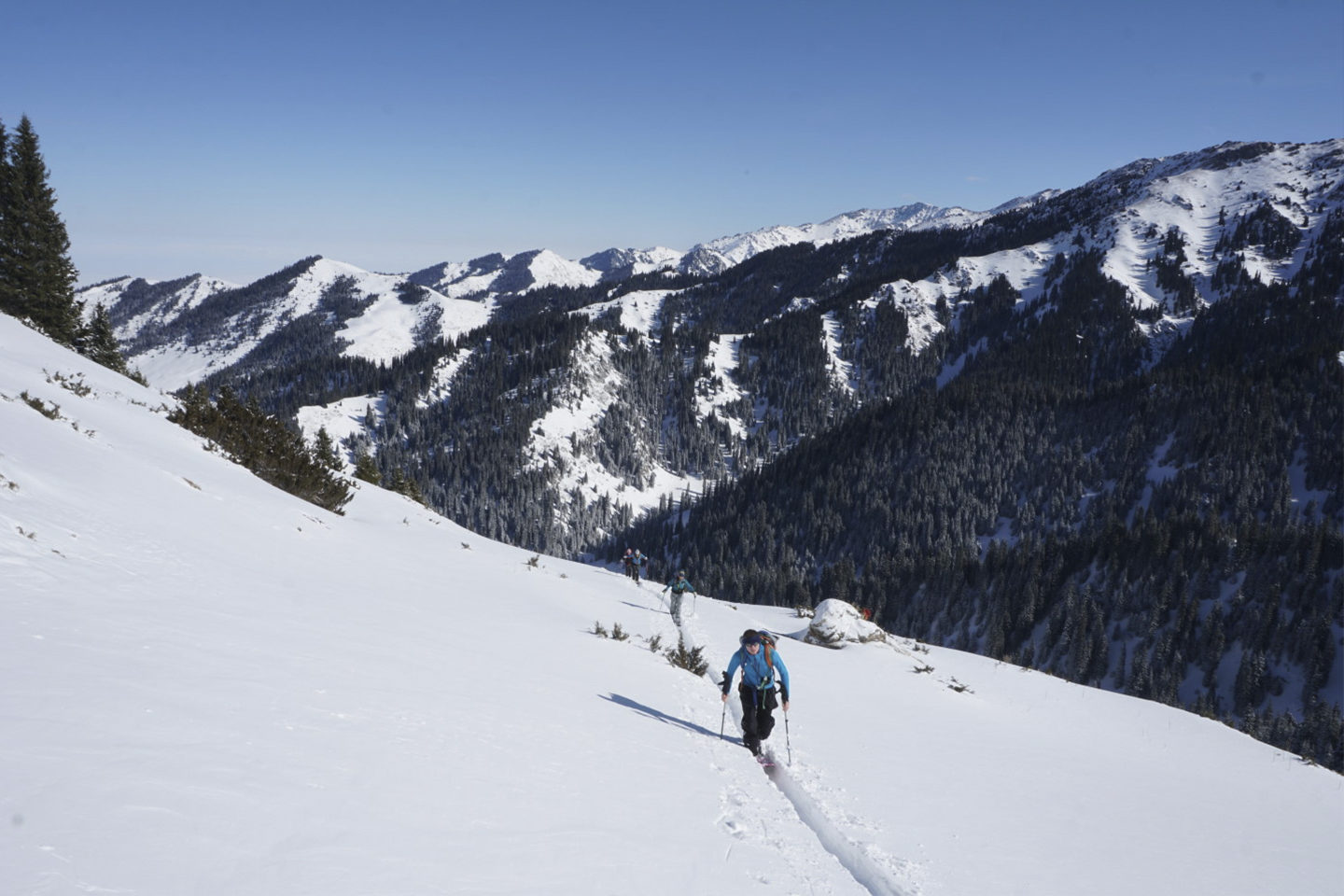 But for those who are not ready to spend a lot of time and energy on climbing, there are freeride options at ski resorts and sidecountry tours.
Near Almaty there are several not very large ski resorts: Shymbudak, Ak-Bulak, Oi-Karagay, Almatau, Tabagan. The largest of them, Shymbulak and Ak-Bulak, have 2 lines of gondola lifts of Doppelmayr and Leitner firms. These two resorts have the most extensive guided freeride areas. The guide will make your off-piste skiing safer, as well as show all the secret spots of the ski resorts.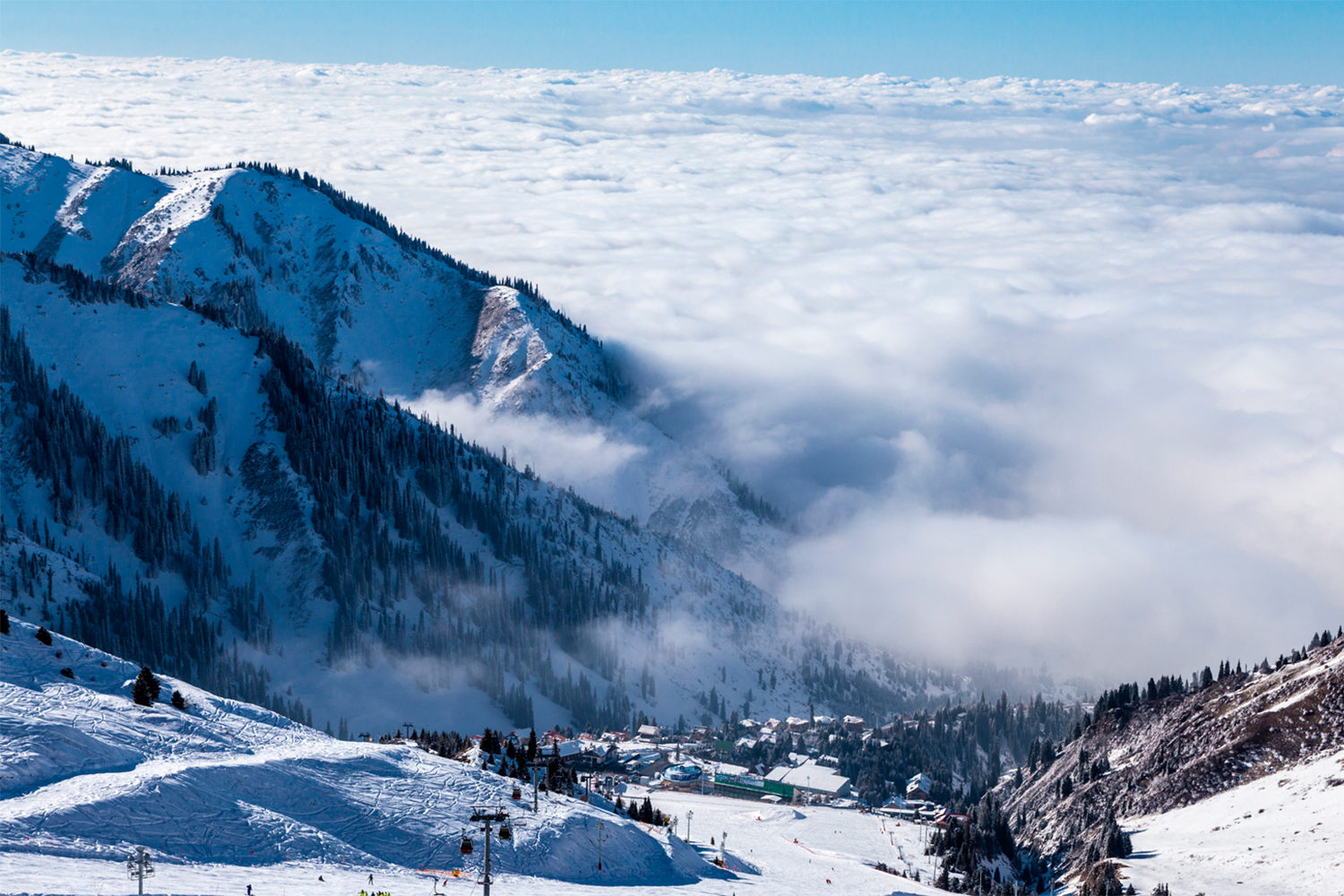 Contact us about providing a freeride guide or organizing a tour to the ski resorts near Almaty.
To view the list of mountain and freeride guides in Kazakhstan, please follow the link: https://skitouring.kz/guides/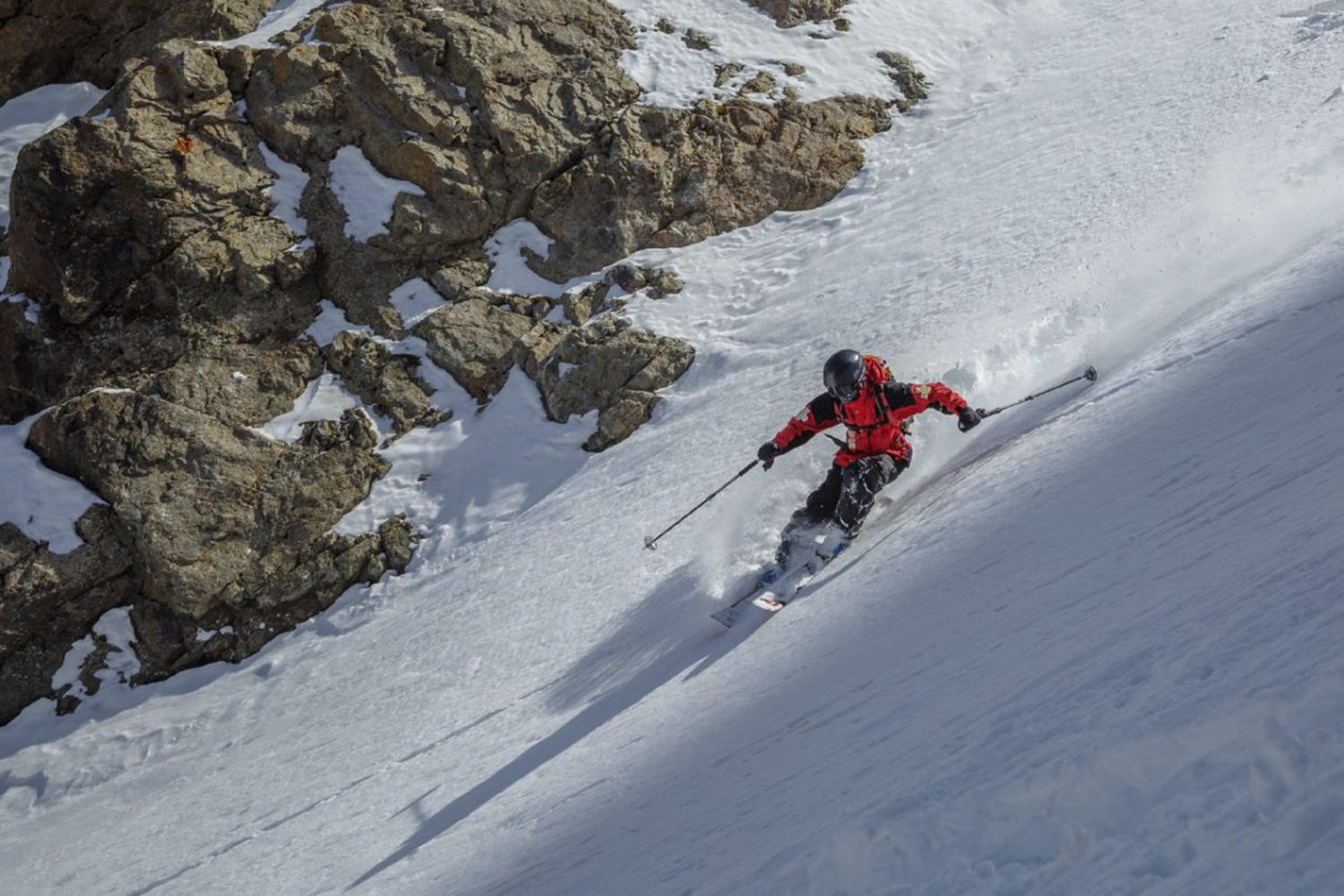 Читать на русском: Фрирайд в Казахстане.