Ski touring in Altai, East Kazakhstan Region.
Another mountain system located in Kazakhstan is the Altai Mountains. They are located in the east of the country.
Altai Mountains, or Altai, is a mountain system in Central Asia and southern Siberia, consisting of high and mid-mountain ranges, separated by deep river valleys and hollows. Extends from northwest to southeast for more than 2000 km.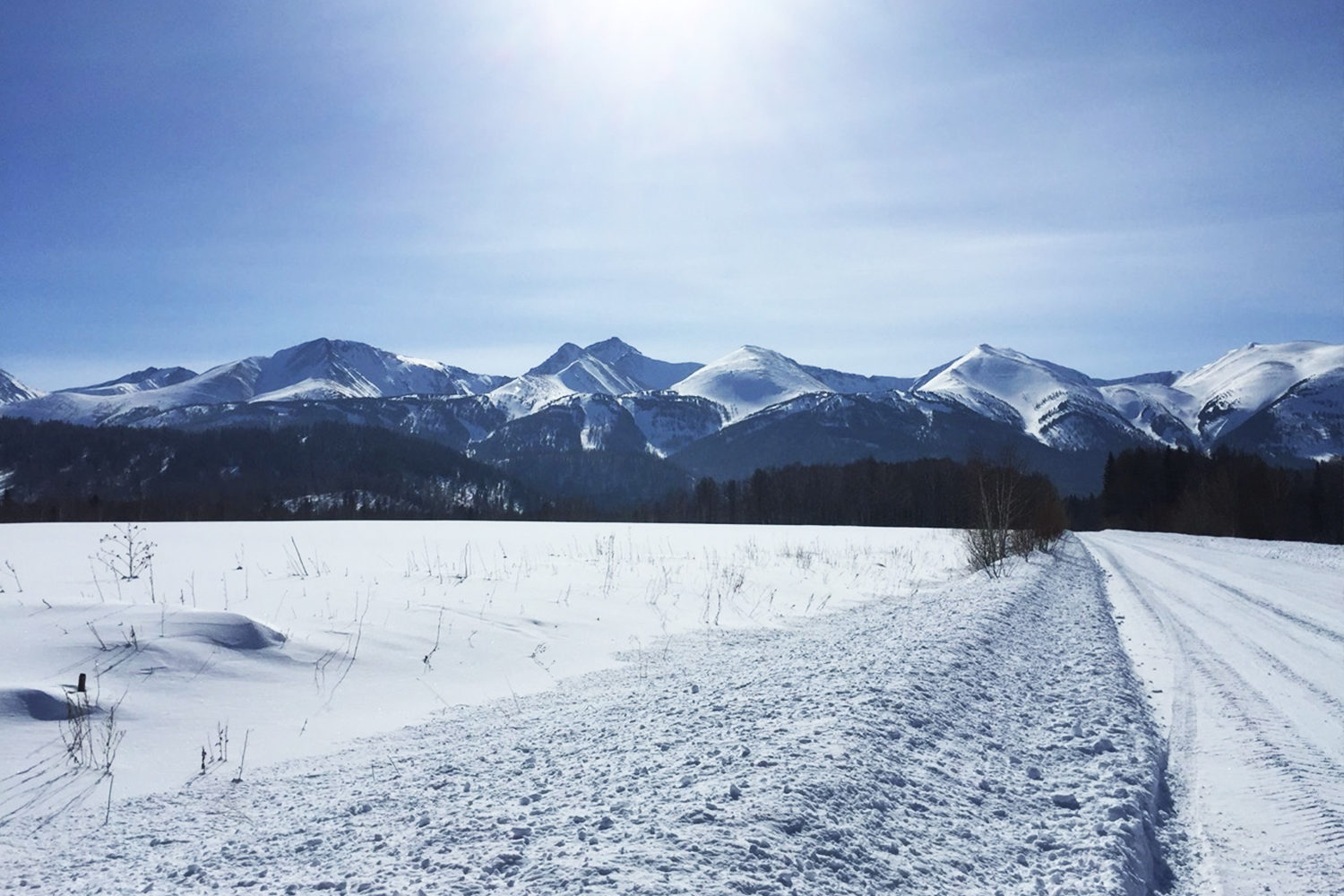 Altai mountains are located on the border of Kazakhstan, Russia, Mongolia and China. Belukha peak (height 4506 m) — the highest mountain of Altai.
This is a snowier region than the Tien Shan. Good snow conditions, frequent snowfalls, a large snow cover (3+ meters), convenient terrain with many ridges, make this area ideal for ski touring. The most popular of them are Serzhinsky, Prohodnoy and Ivanovsky ranges.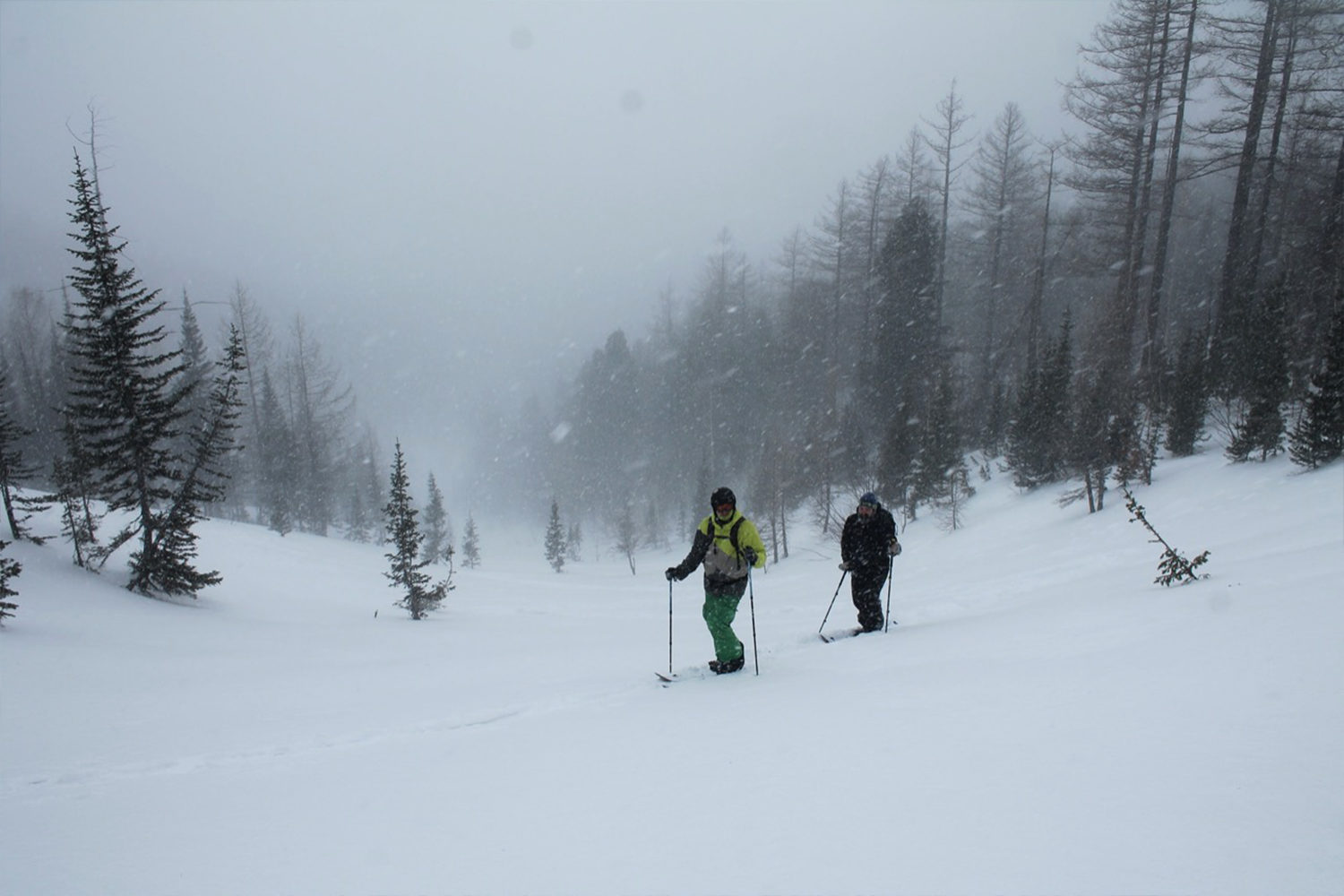 There are several huts and mountain guesthouses suitable for winter living in the Ridder city area. From here the ski touring routes begin.
The starting point is the city of Ust-Kamenogorsk (the regional center of East Kazakhstan), you can get here by plane from Almaty, Astana, Moscow and Novosibirsk by AirAstana, Scat, S7, QazaqAir airlines.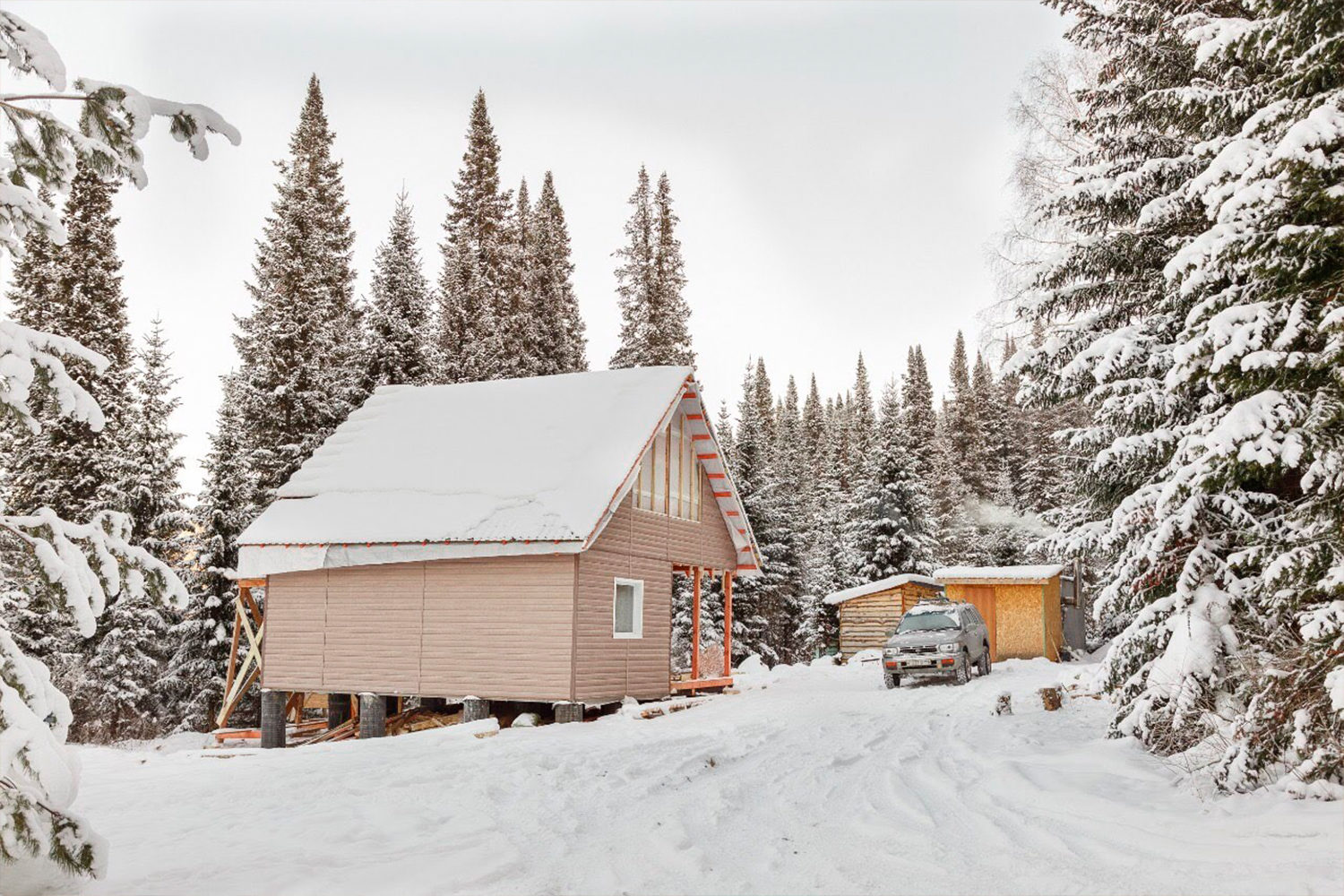 Eastern Kazakhstan, the mountains of Kazakh Altai, a very perspective region for ski touring.
Several ski touring programs take place near the Ridder city:
More information about ski touring in Kazakhstan and ski touring in Almaty.
Читать на русском: Скитур в Восточном Казахстане.