Tour Description
Enjoy a 'space' freeride ski touring adventure in the vicinity of ​​the legendary Space Station. We will ride the slopes of the Almaty-Alagir massif and accessible peaks. We will live in a comfortable and well-heated mountain house at the very scientific station.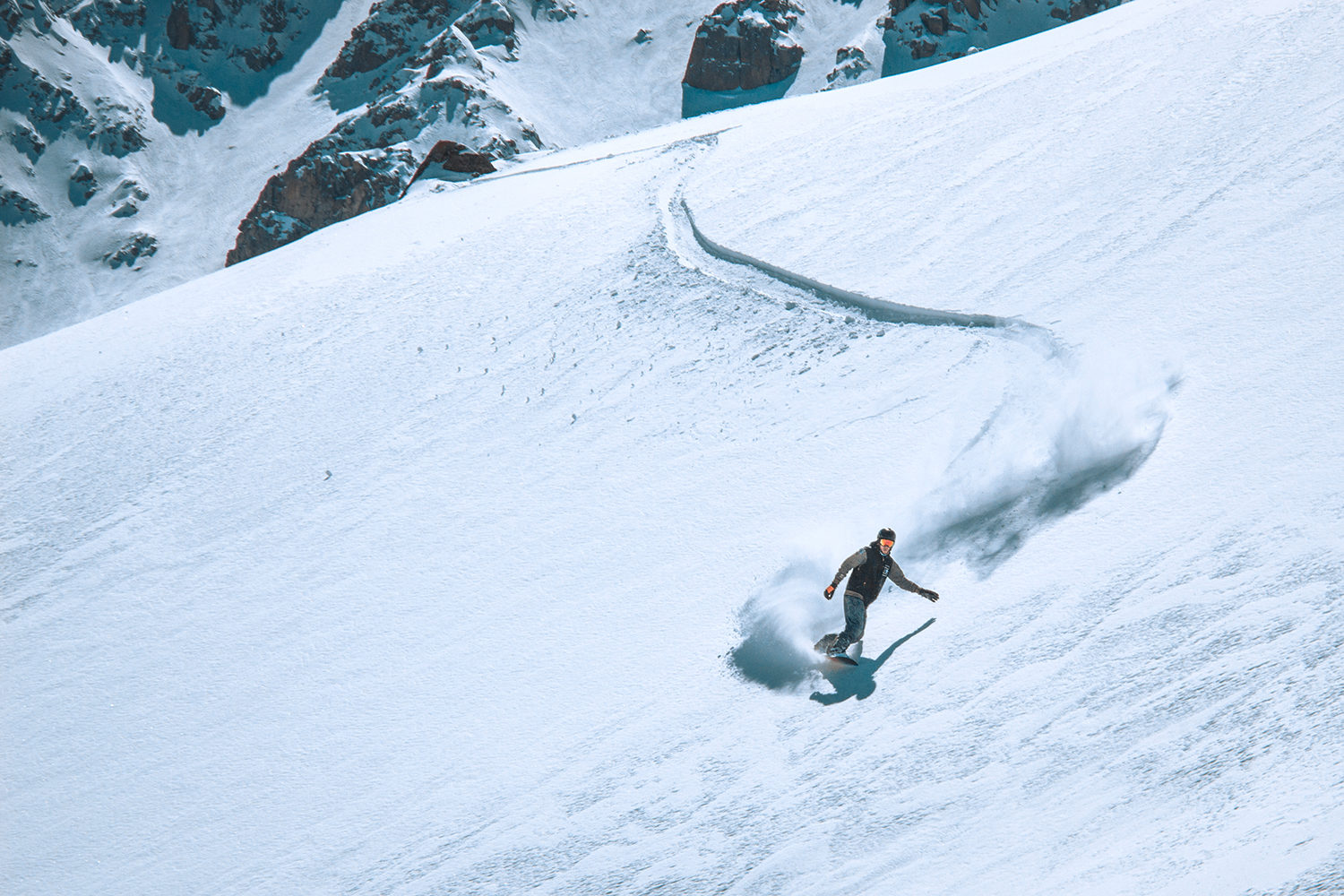 3-days ski touring trip in the Big Almaty Gorge in the area of Cosmostation – cosmic rays research station.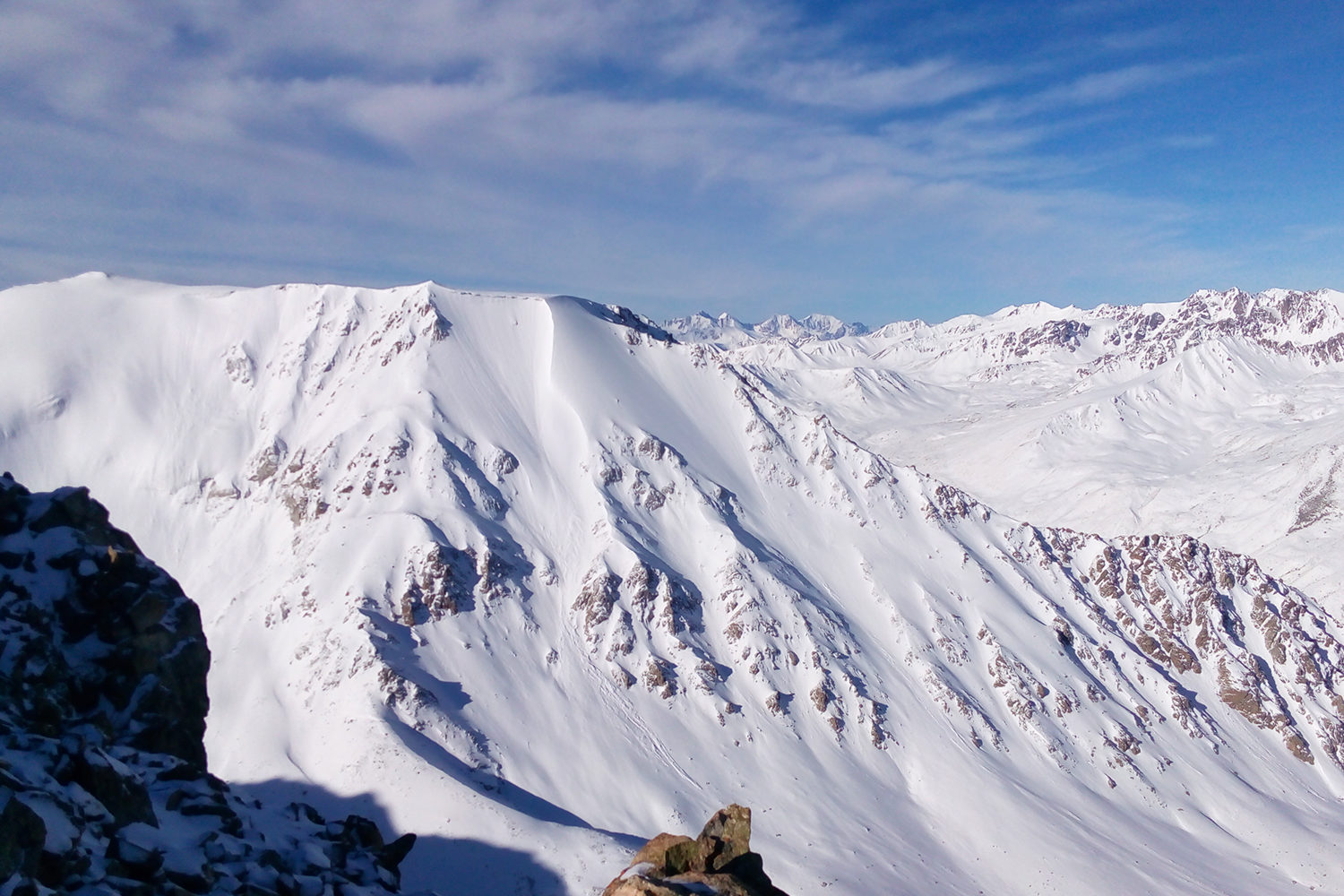 The uniqueness of the region lies in the following fact. In addition to the interesting, logical routes and the surrounding beauties of the Zailiysky Alatau, you get an opportunity to touch science, because we will live in the Tien Shan high-mountain scientific station of the Institute of High Energy Physics. The space station is located on the Zhusaly-Kezen pass at an altitude of 3337 meters above the sea level. The space station is fully operational. Scientists' research works aiming to register particles of cosmic radiation are underway.
Season:
April, May.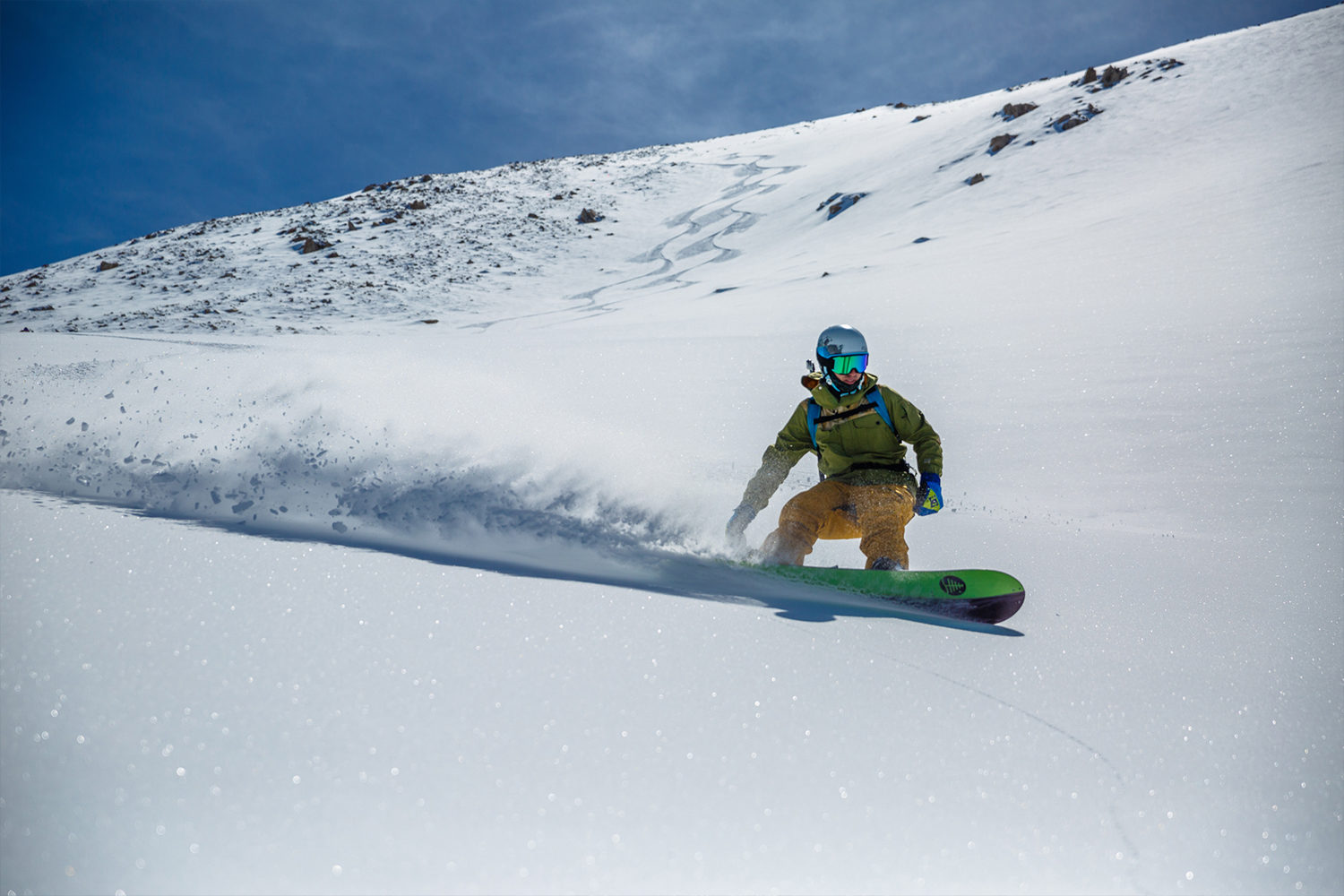 Price:
€310 per person for a group of 2
€280 per person for a group of 3
€260 per person for a group of 4
€250 per person for a group of 5
*The price includes breakfasts. If you need three meals a day with a cook service, please contact us.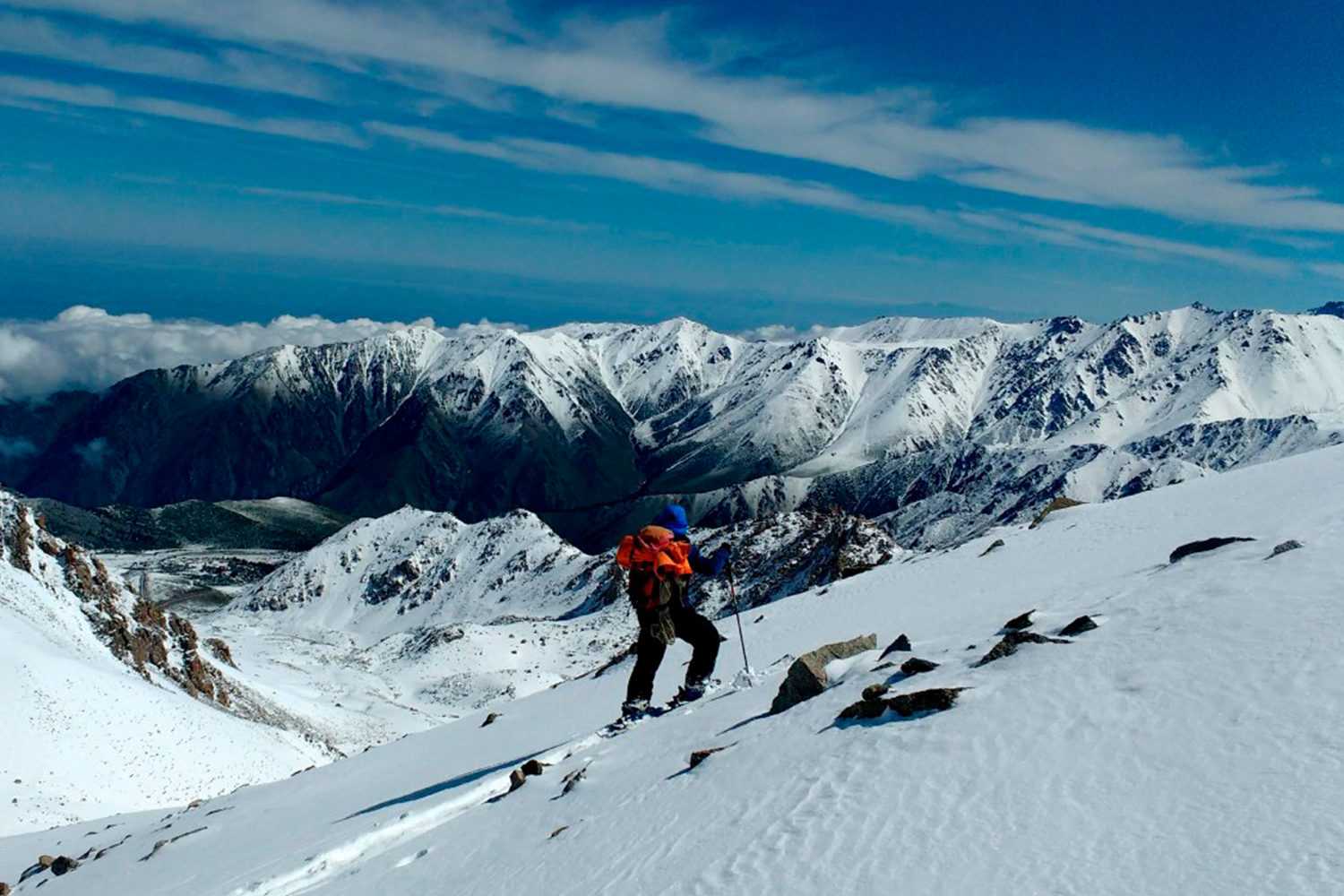 From the summits you'll have views of the highest peaks in the region: Sovetov Peak, Almaty-Alagir Peak, Karnizniy Peak, and others.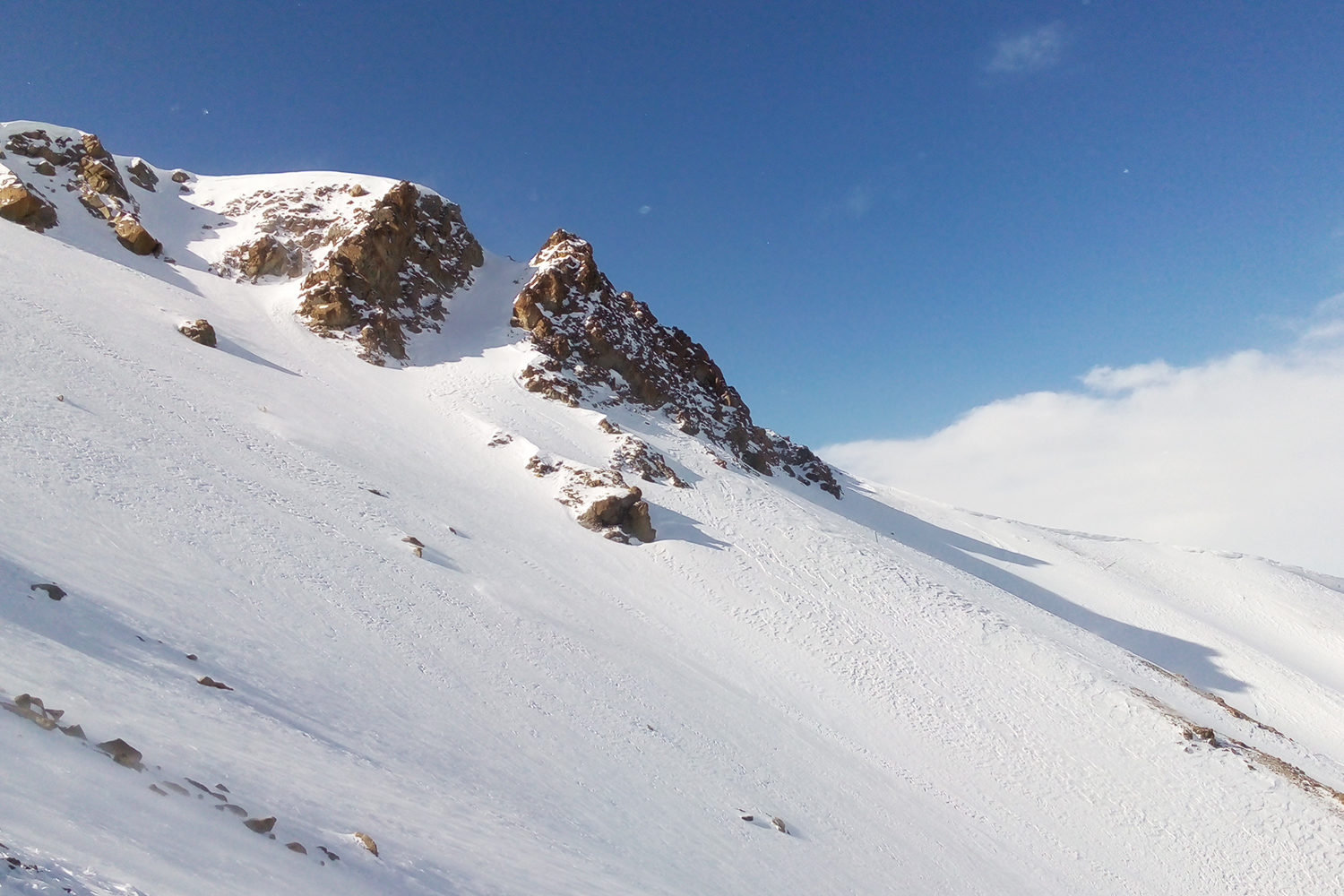 Required equipment:
Skis with ski-touring bindings or splitboard or snowshoes and snowboard
Ski/snowboard boots(for skiers with system of switching to walking mode)
Skins
Poles
Avalanche equipment(shovel, probe and transceiver)
Backpack of volume at least 25+ liters with ski/snowboard fixation
Goggles
Helmet
Gloves
Sunscreen and sunglasses
Thermos with tea, water tank or camelback
Head torch
Extra set of warm clothes for a night in the mountains
Extra pair of shoes(sneakers or lightweight trekking shoes)
Sleeping bag(optional)
Snacks(bars, muesli, special mount nutrition)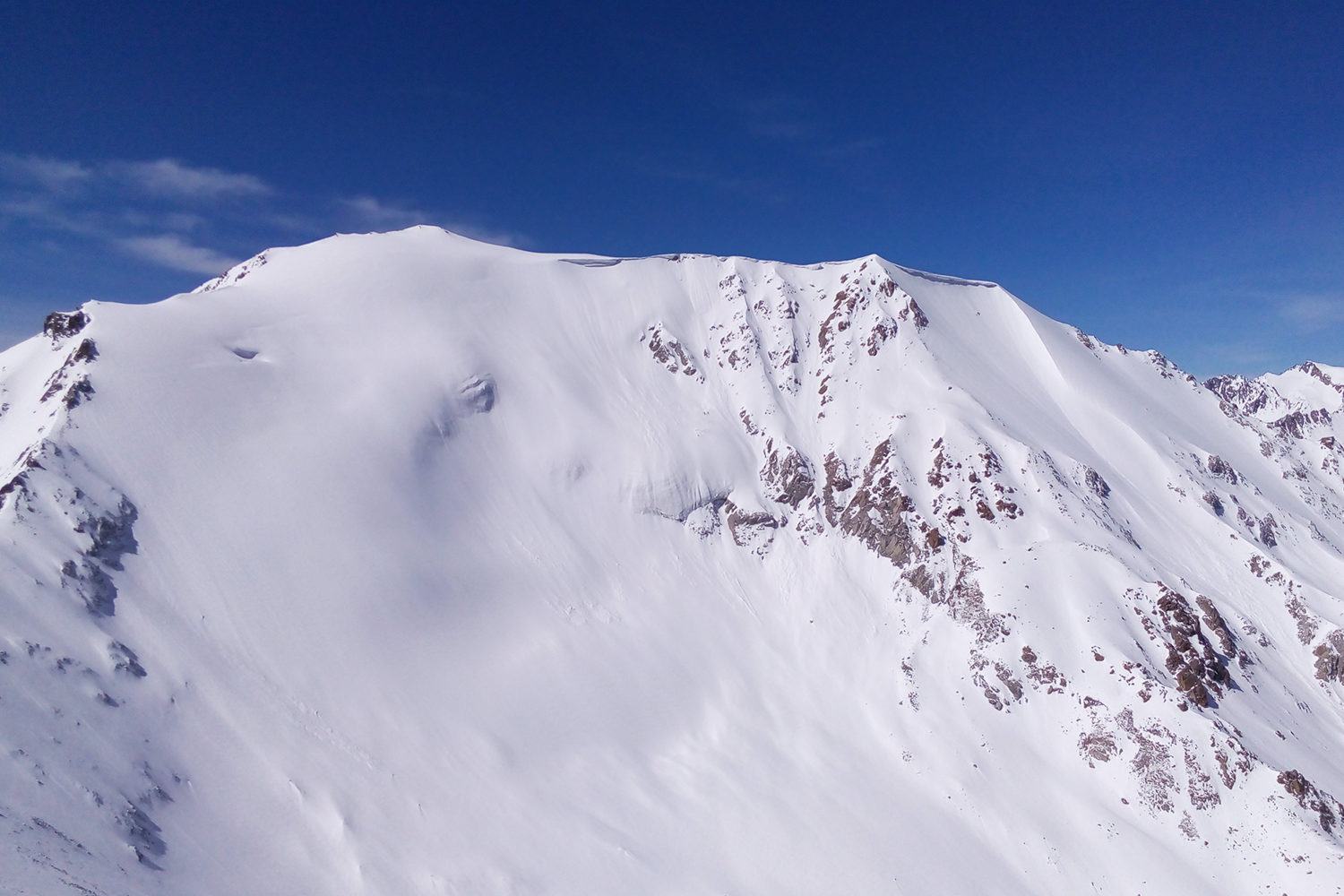 Tour Includes
Accommodation
Luggage transfer during the trip
Meals: Breakfast, Lunch, Dinner
Professional guide
Transport during the trip
Tour Program
Day 1
Transfer Almaty - Cosmostation. Ski touring. Skiing in the western couloirs of the Space Station.
Day 2
Ski touring the peak Tourist (3954 m.).
Day 3
Ski touring the peak Turan (3970 m.). Transfer back Cosmostation - Almaty.
Tour Overview
Price

from € 250

Type

Guided

Location

Cosmostation

Departure City

Almaty

Durations

3 days 2 nights

Languages

English, Russian